The #1 way to
connect

digital learning solutions

Clever securely connects the data and applications that schools rely on to make digital learning work better for everyone. Our vision is to advance education with technology and digital learning solutions that work for students everywhere.
75%
US K-12 schools use Clever
97 out of 100
of the largest US school districts trust Clever
24 million
monthly active students
Unlock digital learning
We believe that technology can transform learning for students. But, we also know it can be hard to realize the promise of edtech if it is difficult to set up, hard to use in the classroom, or insecure. That's why Clever provides a secure platform to make digital learning work on day one and every day after that. Let Clever help you simplify digital learning.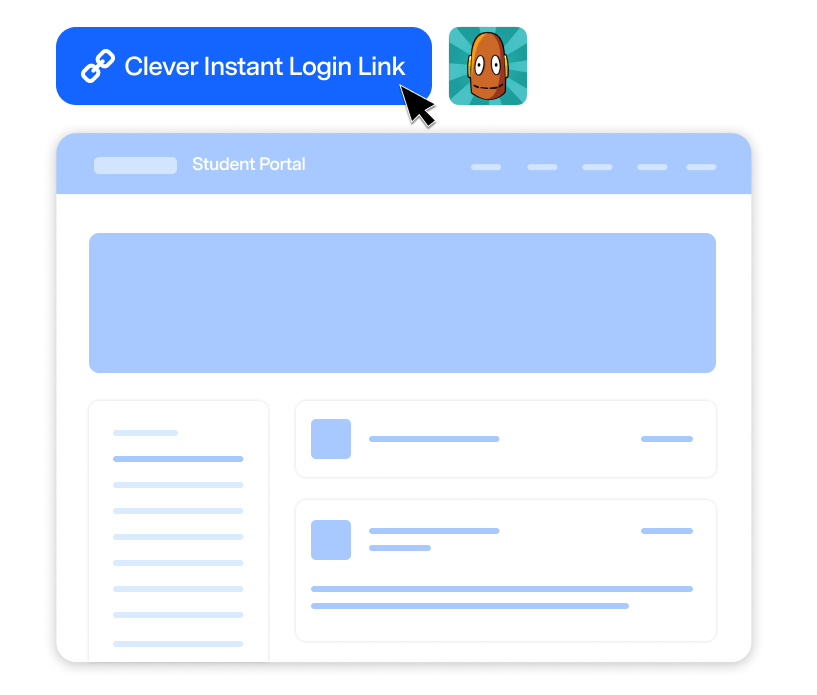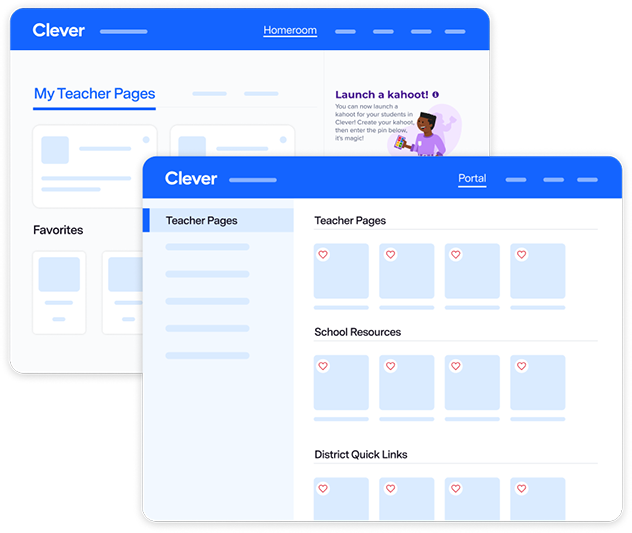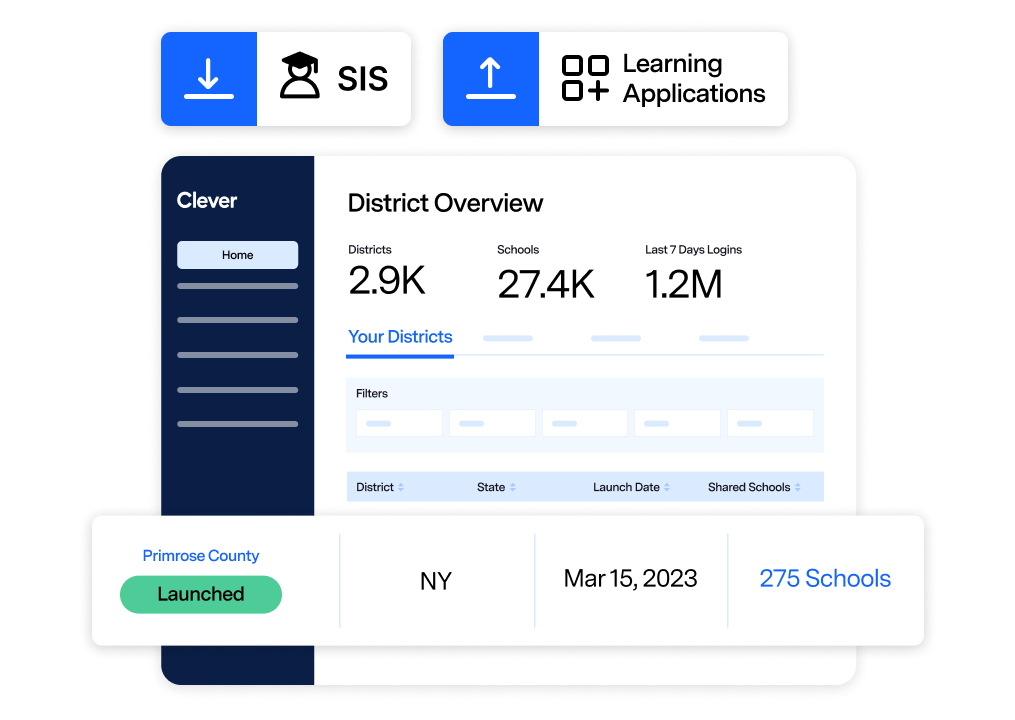 One connected platform
Clever is the simple, secure way to manage edtech from one place.
Clever really is this magical place where students can go, and everything they need is just one click away.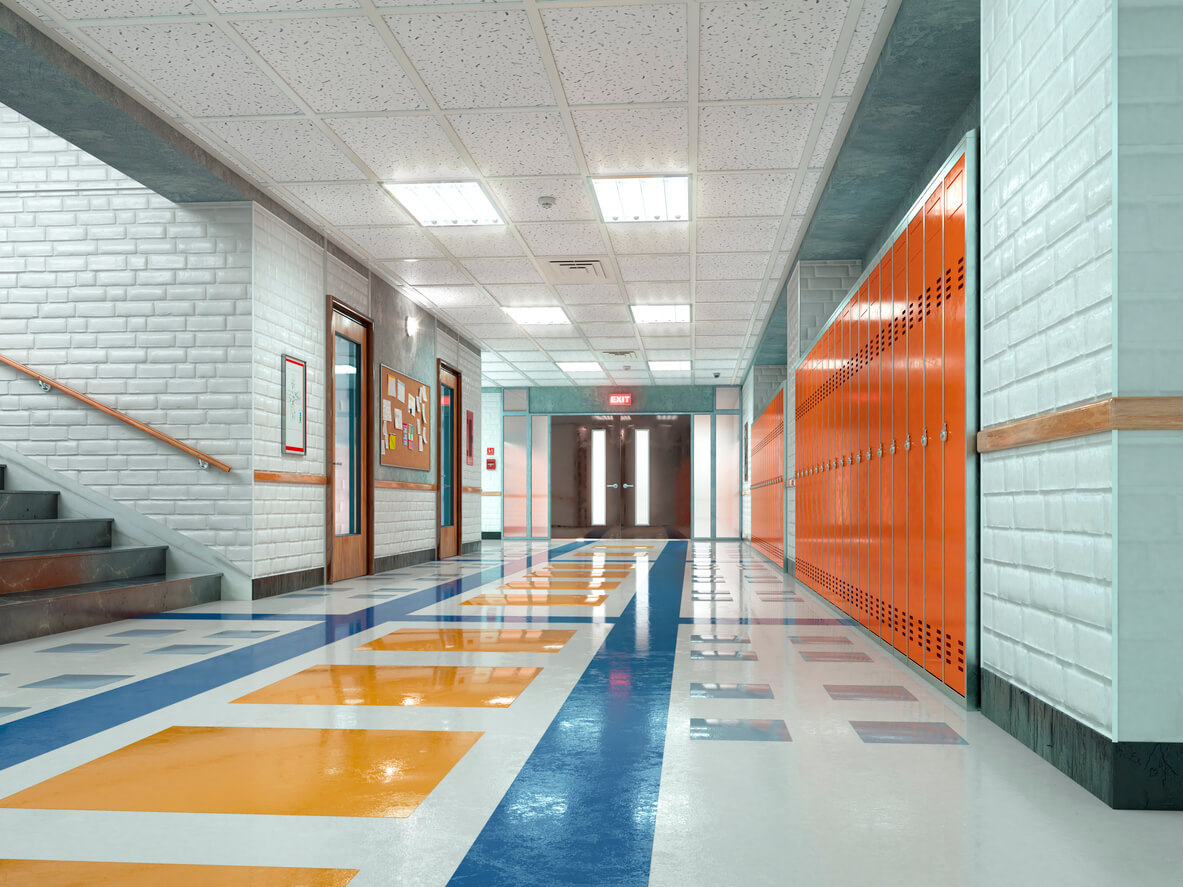 Why schools love Clever
Access for all
Secure Sync Rostering and the Clever Portal are free for schools. Add on enterprise-level education management products that won't break your budget.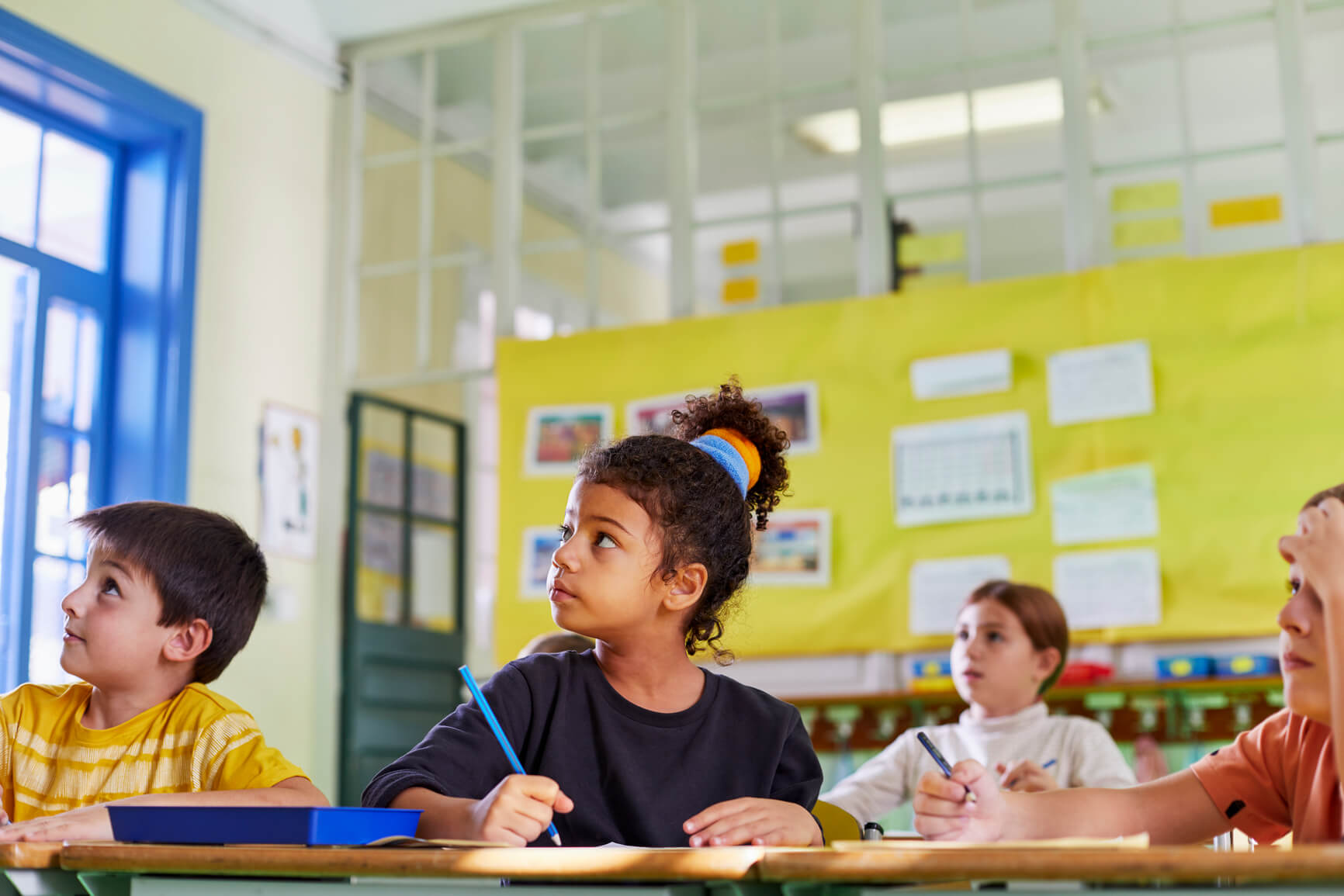 Lightning-fast rollouts
Quickly roll out and manage applications with secure, automated rostering in about a day.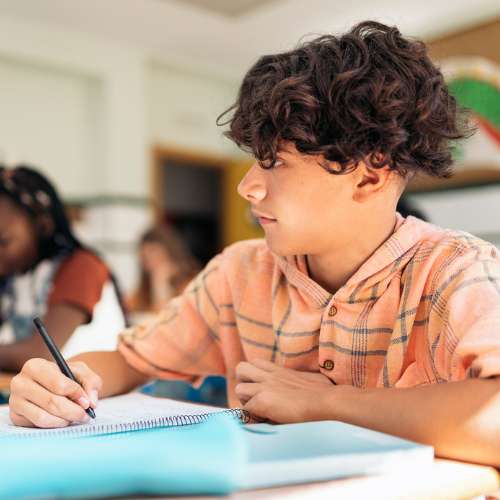 Protect student data
Student data privacy is the first thing we think about, so you can help students achieve academic success without worry.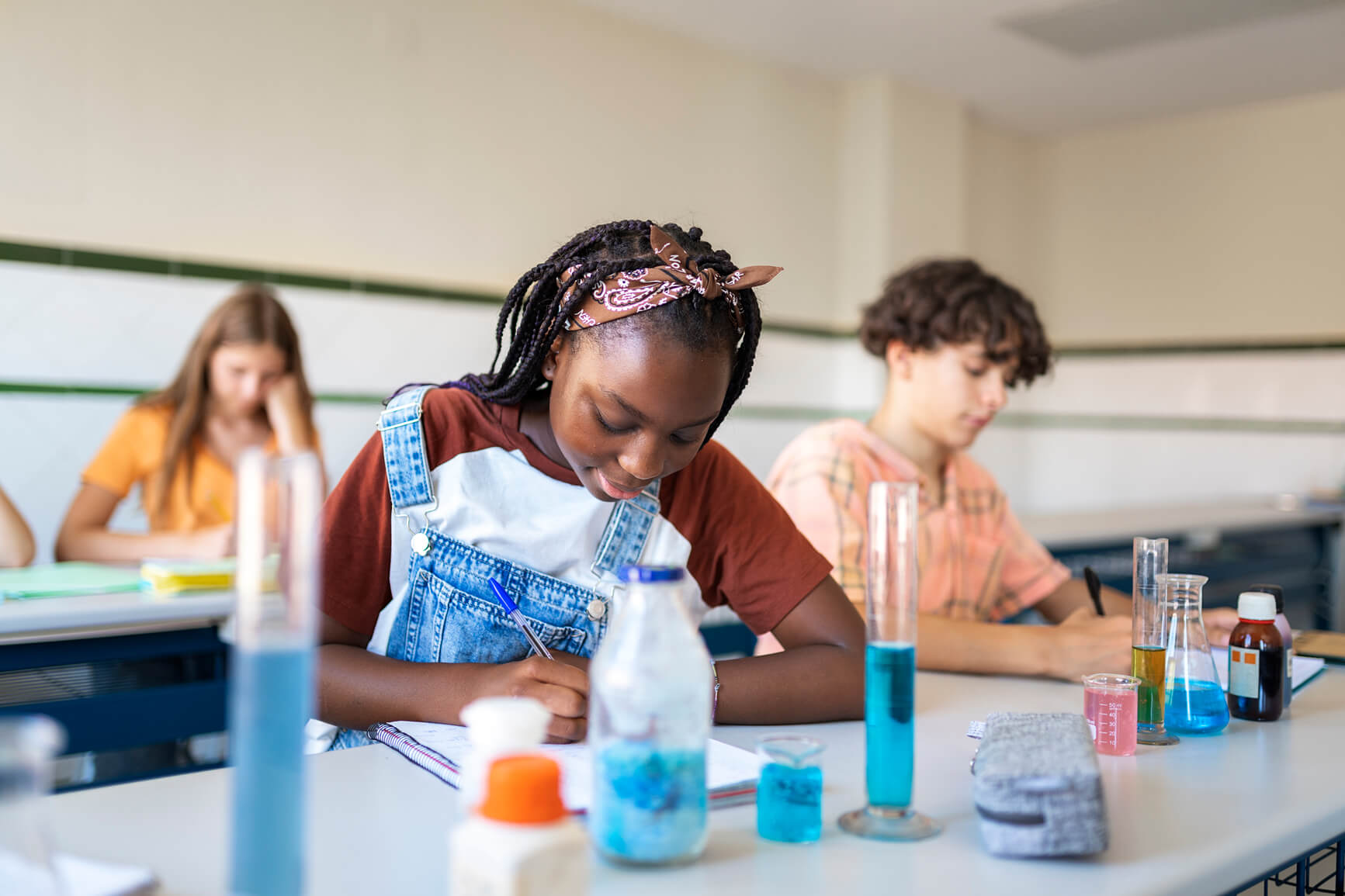 An extensive network
The leading education applications – including Houghton Mifflin Harcourt, McGraw Hill Education, and Google – choose Clever's platform to power digital learning for schools to create seamless active learning experiences.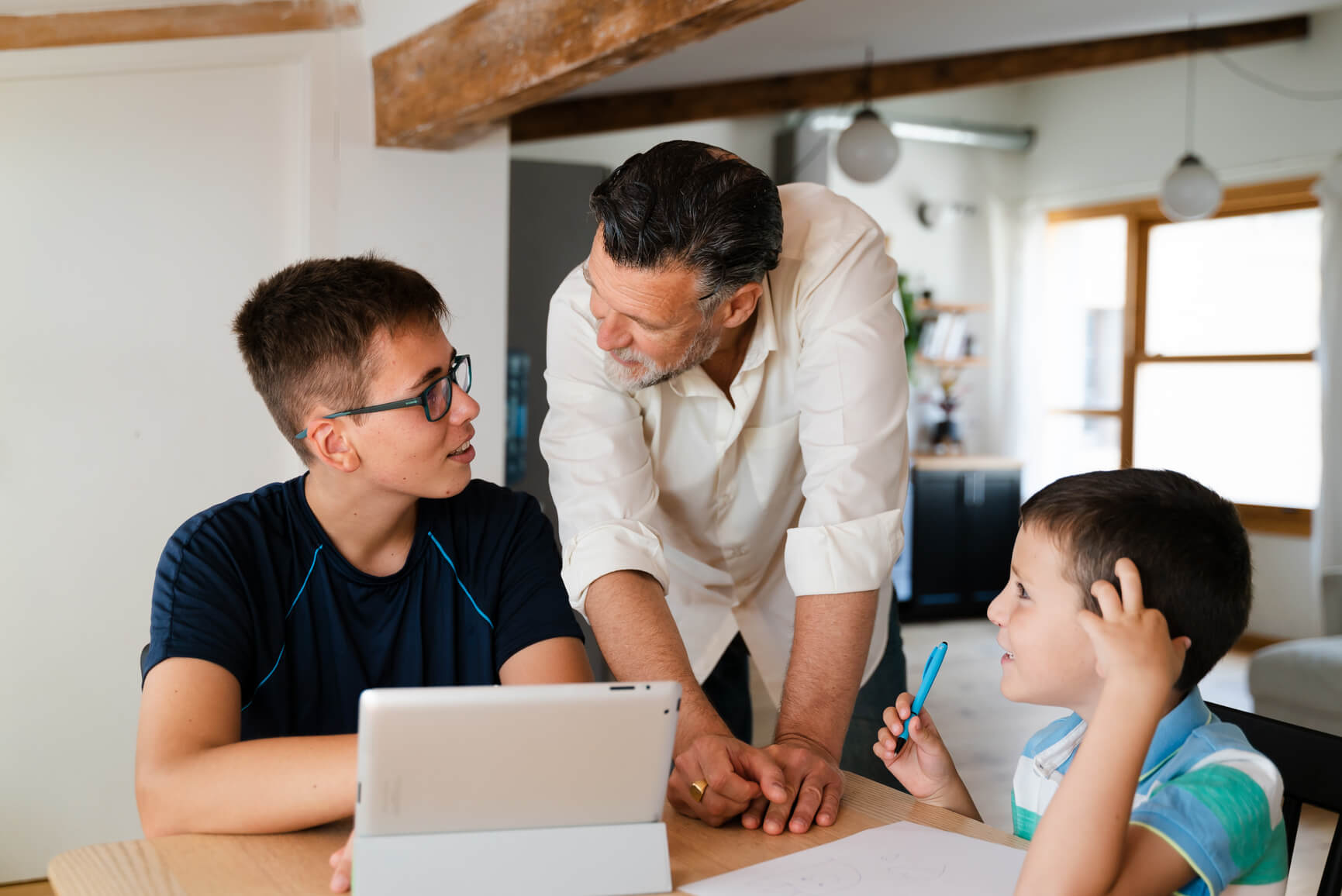 Teachers love Clever
Teachers love their digital classroom for resources, communication, and instruction. Plus, on-demand training makes onboarding as easy as 1-2-3.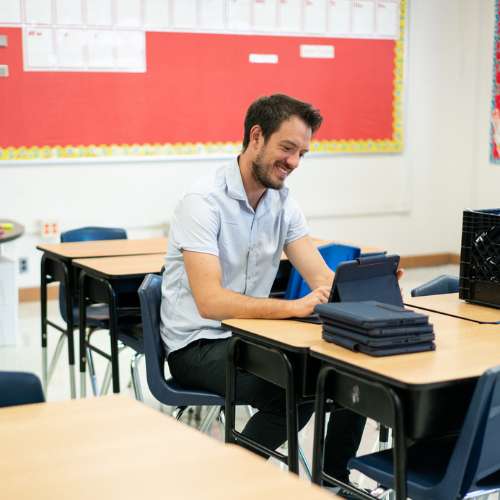 Dedicated to your success
All schools gain access to an extensive help center, on-demand training, and world-class onboarding and support team to efficiently roll out Clever.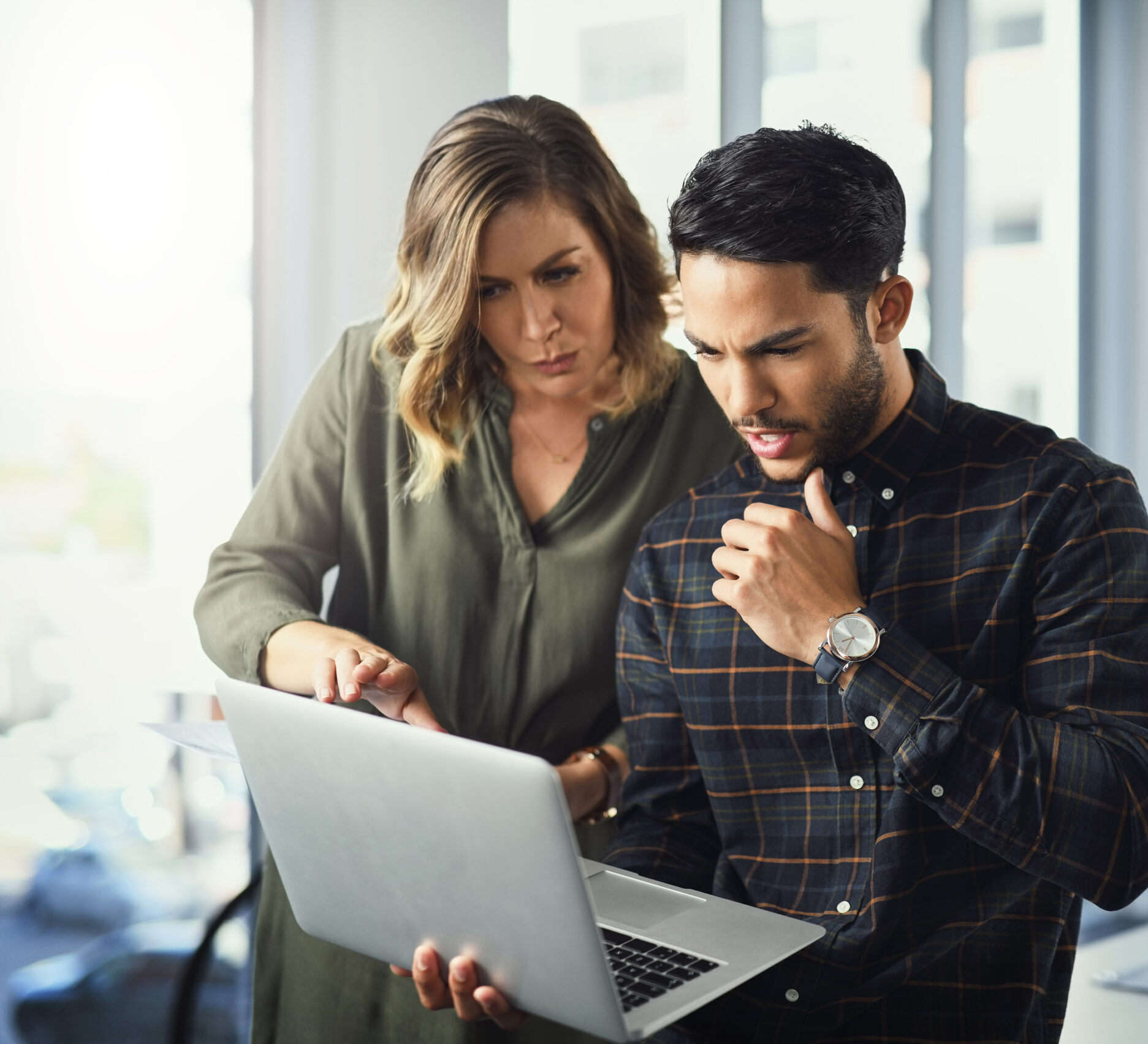 Trust

comes first

We continuously invest in people, practices, and infrastructure to safeguard student data.
A clear commitment to data privacy
Clever gives educators transparency, visibility, and control over data sharing. Student data is used only for educational purposes at the direction of the district.
More about our privacy practices
Comprehensive security program
Clever products and infrastructure are designed, built, and tested to meet our high standards of security. We never stop improving and continuously evaluate ways to enhance our security practices to better protect our students, teachers, and staff.



More about our security program
Are you a teacher?
Ready to get started but need some help? Contact your district administrator to see how your district could partner with Clever.
Learn more
Subscribe to receive news and updates from Clever.