Back to School resources for application partners
Prepare for Back to School with these resources from Clever. Complete the checklist, customize training resources, sign up for office hours, and get trained with Clever Academy.
Back to School checklist
Recommended action items to set up your dashboard, prepare your teams, and drive engagement with your application through Clever.

View the checklist
Teacher training guide
Customize this guide and include it as part of your onsite training to help teachers access your app through Clever.

View training guide
Office hours
Ask the Clever team your questions and learn Back to School best practices during office hours, hosted twice monthly. Sign up for office hours

TRAINING
Back to School Partner Product Talk
Watch our 30-minute Back to School partner product talk webinar from Tuesday, June 20 to learn about what's new in our identity, access, and security solutions so your teams and district customers are ready on day one.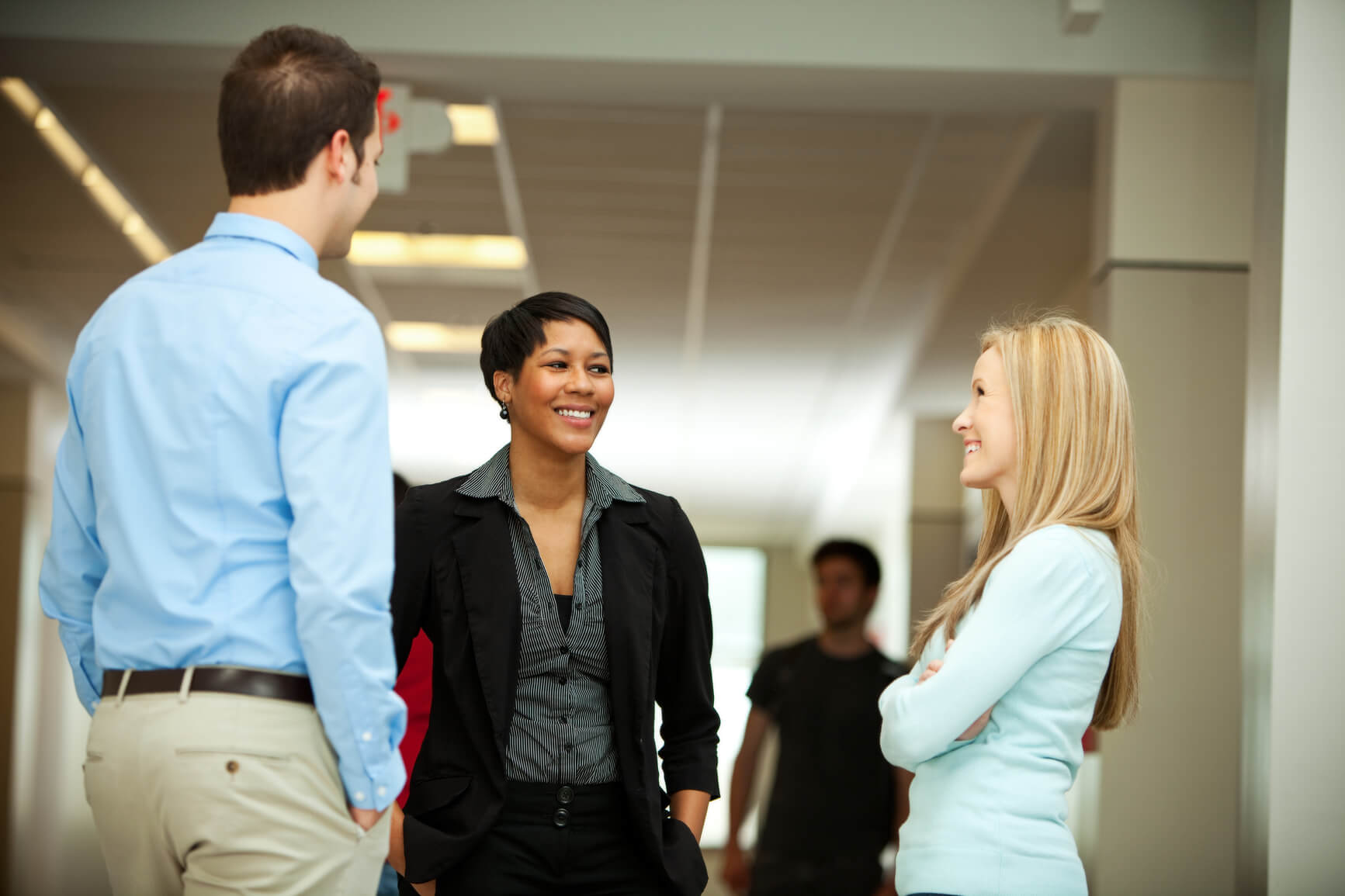 Tools for smoother, faster rollouts
Utilize these new features to make data sharing and onboarding with districts fast and easy. Improved district invites: We've improved the ways you can invite districts to connect with you via Clever. Now you can better understand who's receiving the invite with district email domains, and you can copy additional contacts. Curriculum contacts are no longer required, and nor are launch dates so you can get invites out more easily with improved recommended data sharing rules. Enhanced district data filters: Expanded filter rules to help you reduce oversharing and to give you better data controls to enforce licensing. You have greater granularity so you can scope down the data that's shared with you, with the ability to create multiple rules for different schools, for example. [Coming soon] Updated apps dashboard: Look out for an updated app dashboard and new tools to improve performance. We'll also be rolling out enhancements to our data browser to give it a new look, make troubleshooting faster, and to enable an easier migration to API v3. We'll also be rolling out
Visit the help center
TRAINING
Clever Academy
Learn about how Clever works for you and your districts, data sharing, troubleshooting, and ongoing support.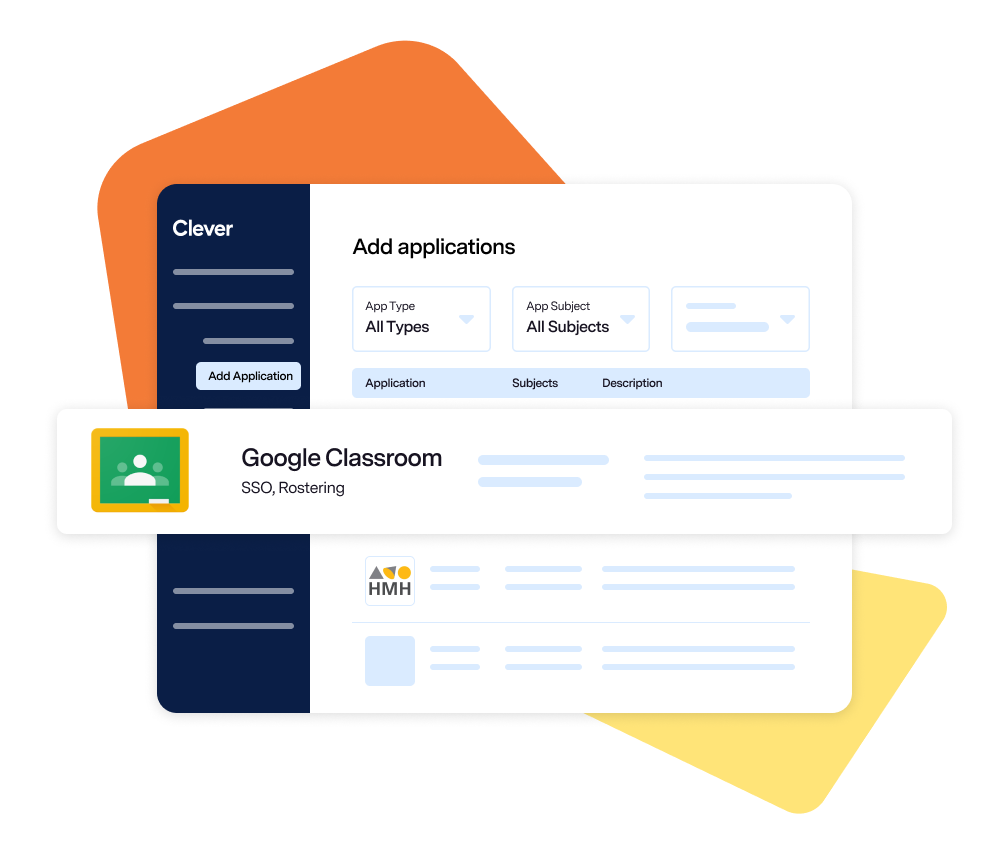 Trainings to share with your districts
Share these top training resources from Clever Academy to help districts get set up with Clever.

Custom PD Guide: Customize this guide to help your districts understand how to access your application through Clever.

Setting up your Dashboard: This course will help district administrators quickly set up the basics of their Clever Dashboard.

Setting up your Portal: This course will help district administrators set up the Clever Portal and introduce it to teachers.

Troubleshoot sharing tool: The mini-course shows district administrators how to troubleshoot teacher and student sharing rules.

Troubleshooting tips: This course provides an overview of how to conquer Clever's most frequently asked technical questions.

Clever Academy: This one-pager for District Admins includes three training options to get teachers set up on Clever.
Visit Clever Academy