Clever makes digital learning work better
The platform powering digital learning for schools across more than 50 countries around the globe. We securely connect the data and applications that schools rely on to make digital learning work better, for everyone.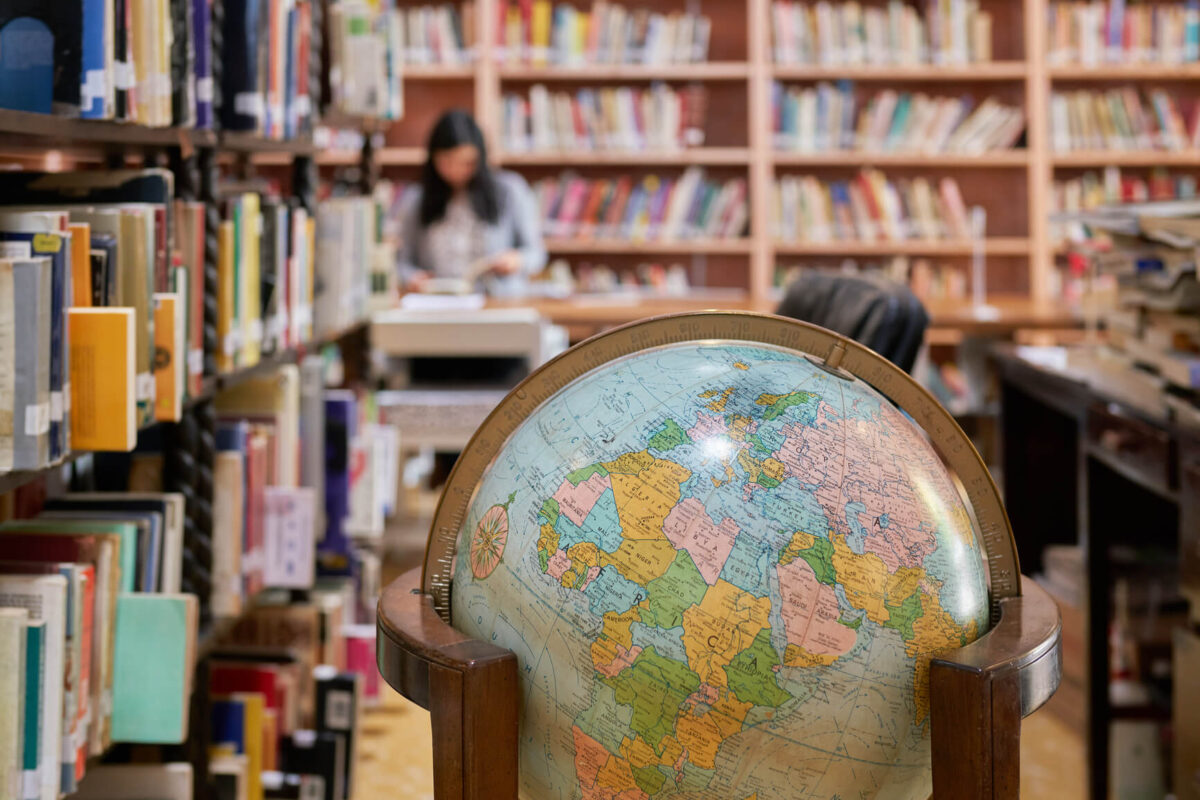 One platform for secure access
K-12 school information technology leaders use Clever to securely manage edtech all in one place. From rostering & account provisioning, to single sign-on & multi-factor authentication – schools use Clever to rollout applications and connect students & teachers to digital learning, all while keeping student data secure and in your control.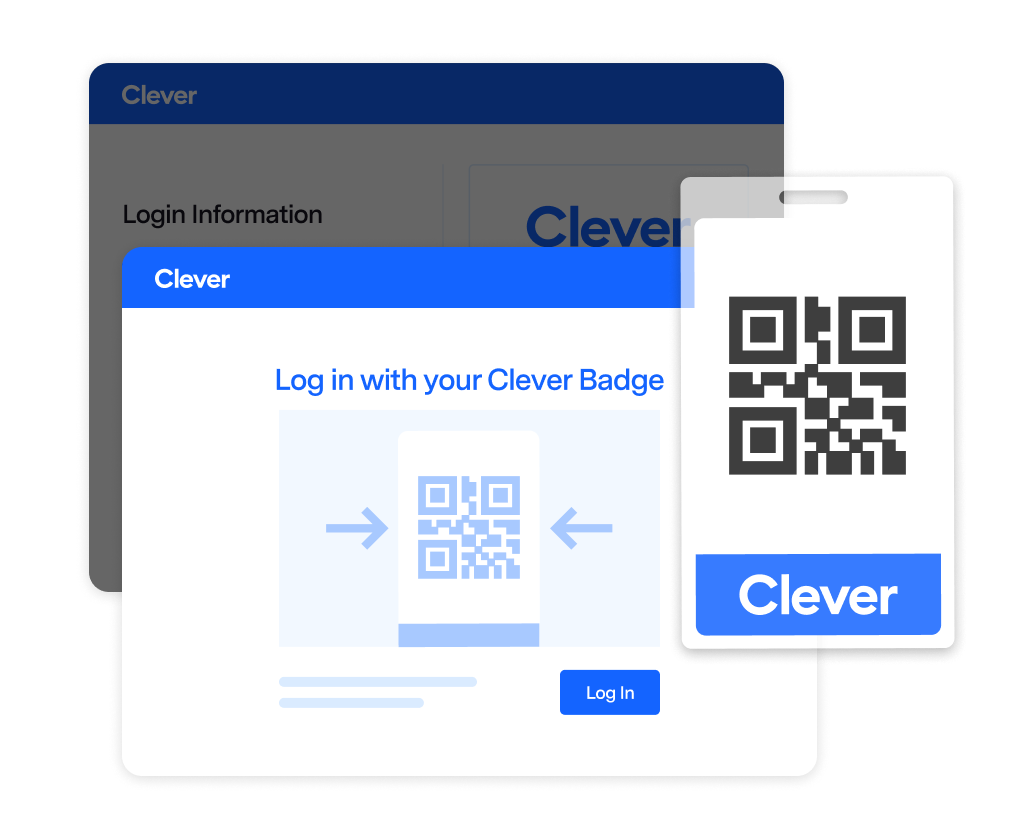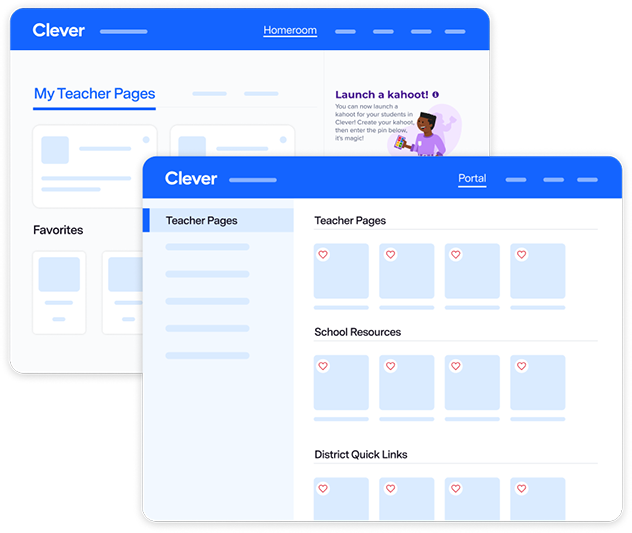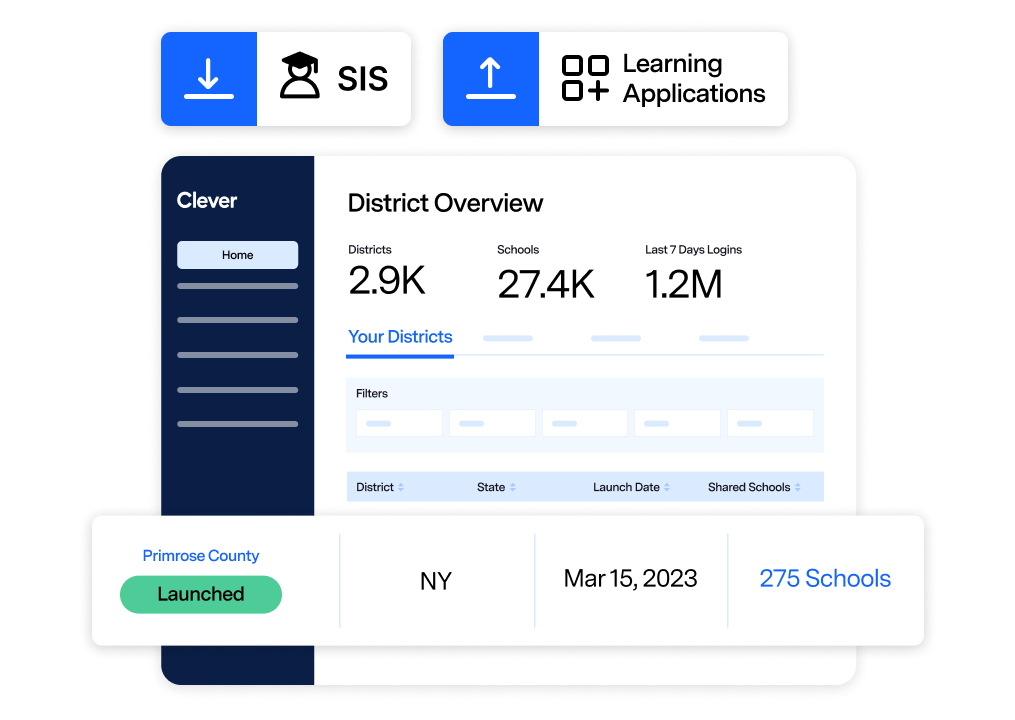 Data & Access
Automatically create, update, and archive accounts based on the daily changes in your SIS. Assign access via a customized single sign-on portal for one secure login to any application.
Learn about data & access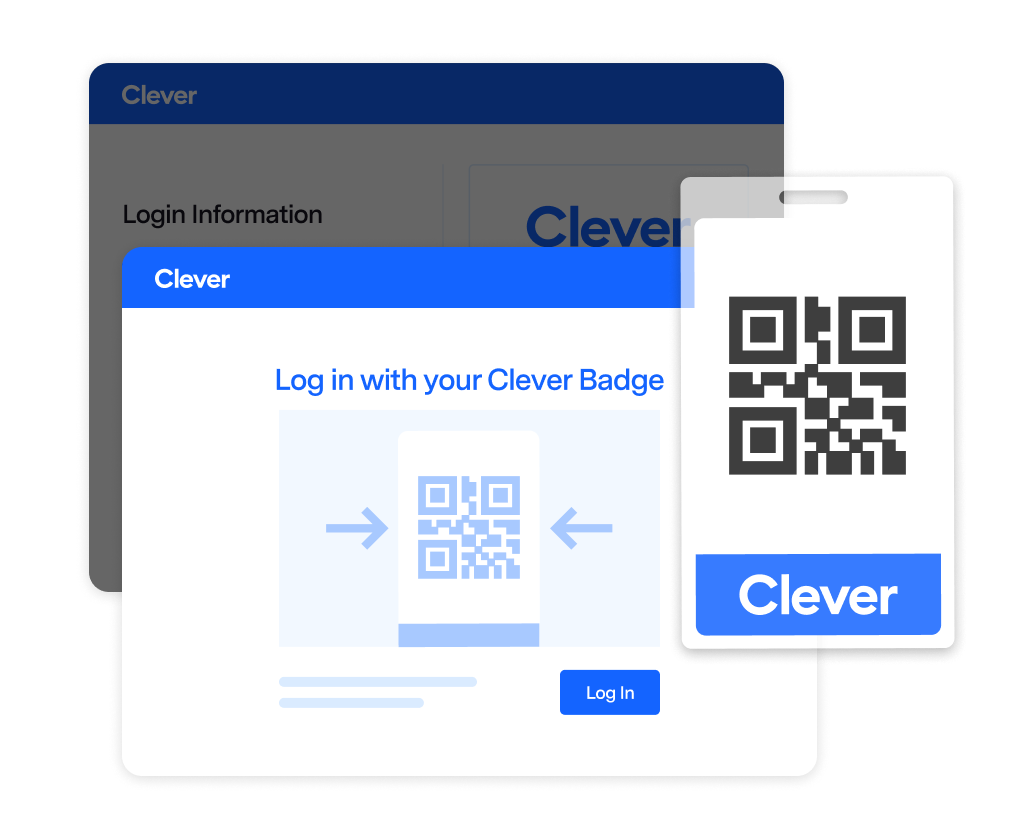 Digital Classroom
Give teachers one friendly digital classroom to organize resources, track engagement, and message students or parents. One easy badge or login and digital learning just works.
Learn about our digital classroom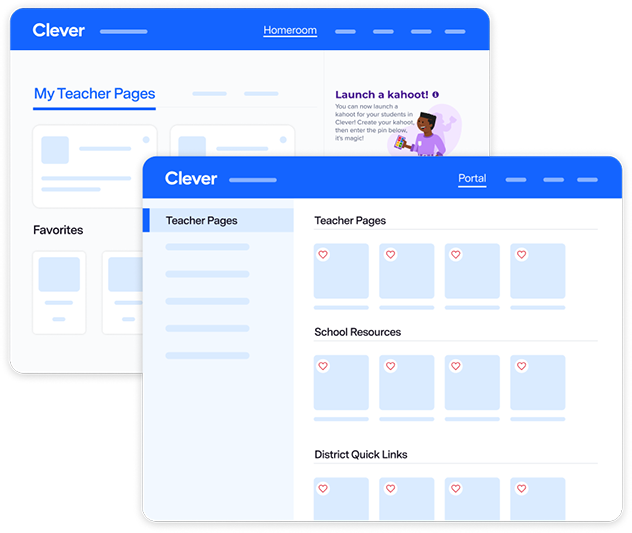 Identity & Security
Simplify and secure student, teacher, and staff identity accounts all from one place. Manage authentication so only the right people have access to your accounts.
Learn about identity & security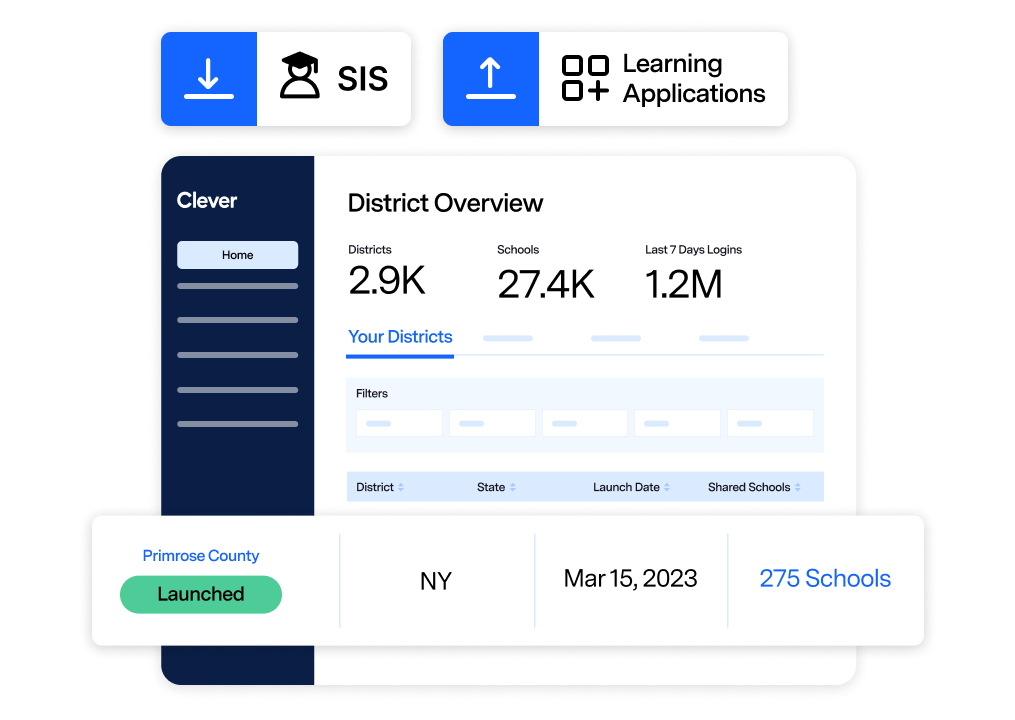 Clever around the world
Schools around the world can use Clever! We are also developing new solutions tailored to local schools' needs
Canada
Canadian school boards can access all that Clever has to offer. Clever is compliant with all Canadian privacy laws, such as Freedom of Information and Protection of Privacy Act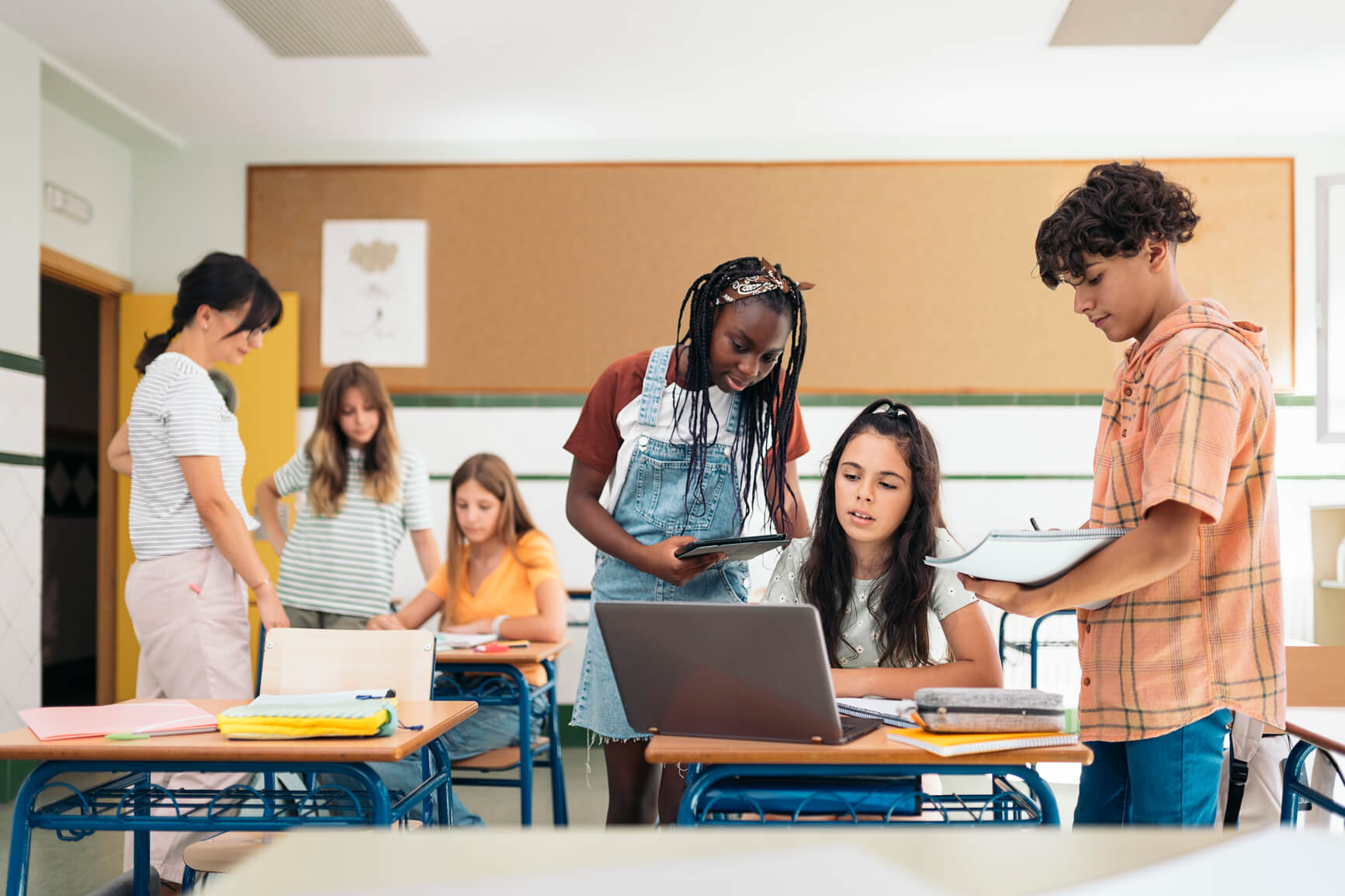 Clever GO makes Chromebook logins fast & secure
Clever GO is a new global offering that helps students easily log in to Chromebooks and learning apps in one place.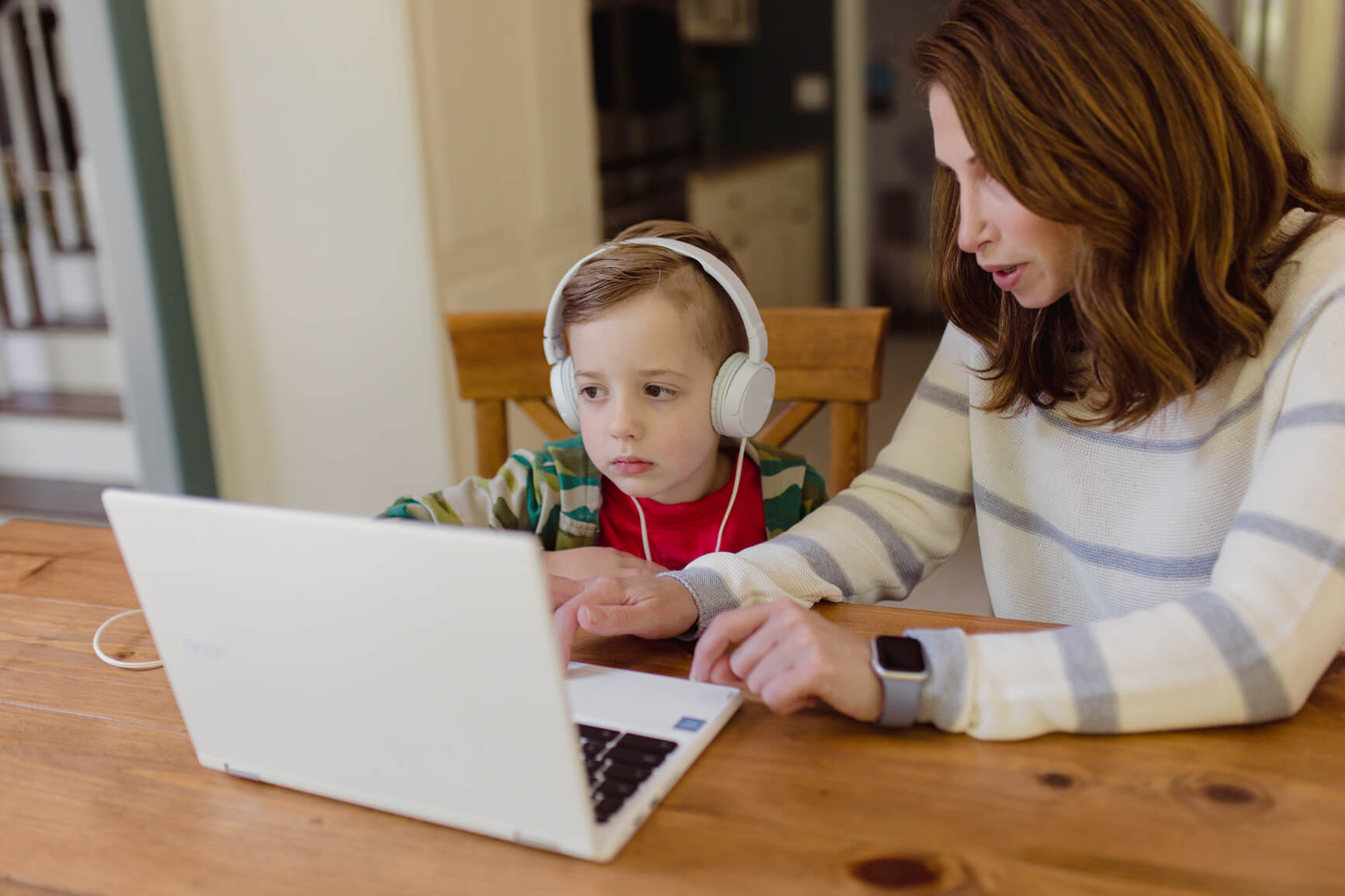 Clever really is this magical place where students can go, and everything they need is just one click away.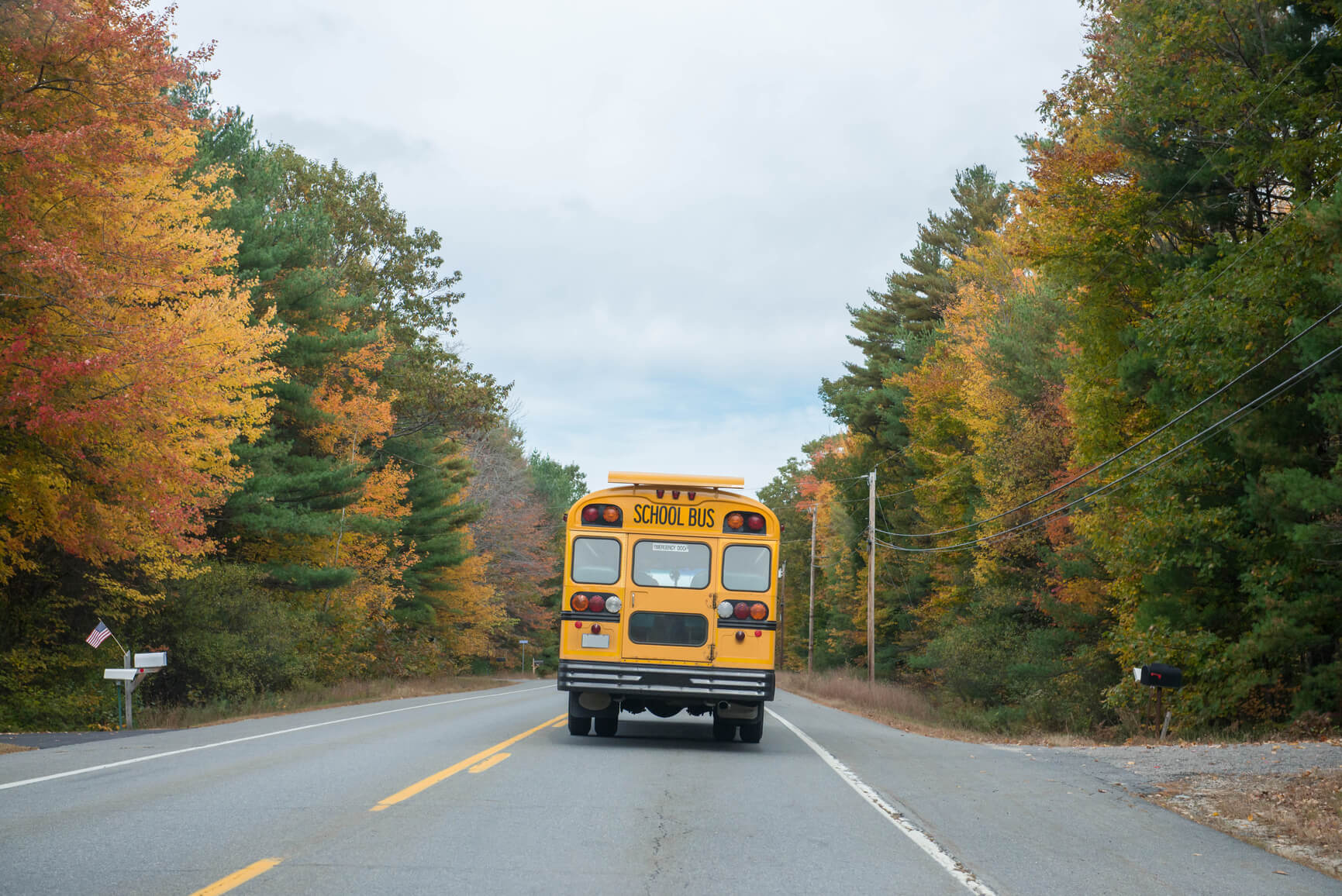 Subscribe to receive news and updates from Clever.